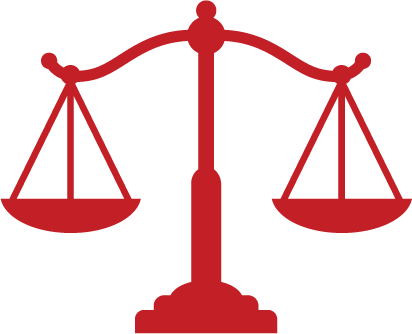 Provide Guidance
We make a point to explain your options in detail. The legal process is complicated and overwhelming. You will not feel alone, when you are with us.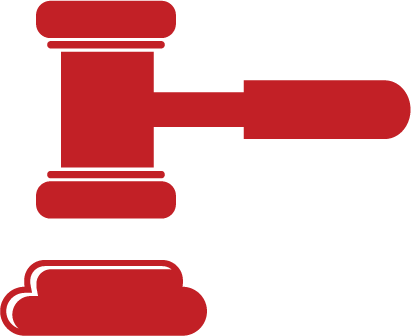 Achieve Results
We turn our knowledge and guidance into execution. We have the knowledge of the laws, and know how to litigate to help get you justice.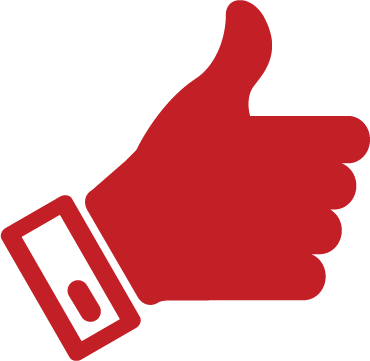 Exceeds Beliefs
Our ultimate goal is for you to walk away from this experience more satisfied and informed than you ever could have imagined. We are here for you.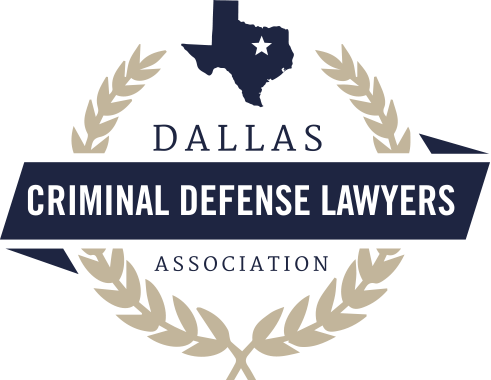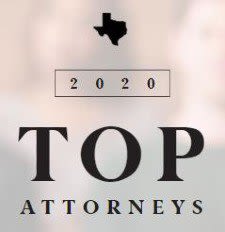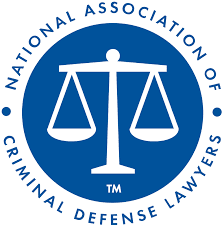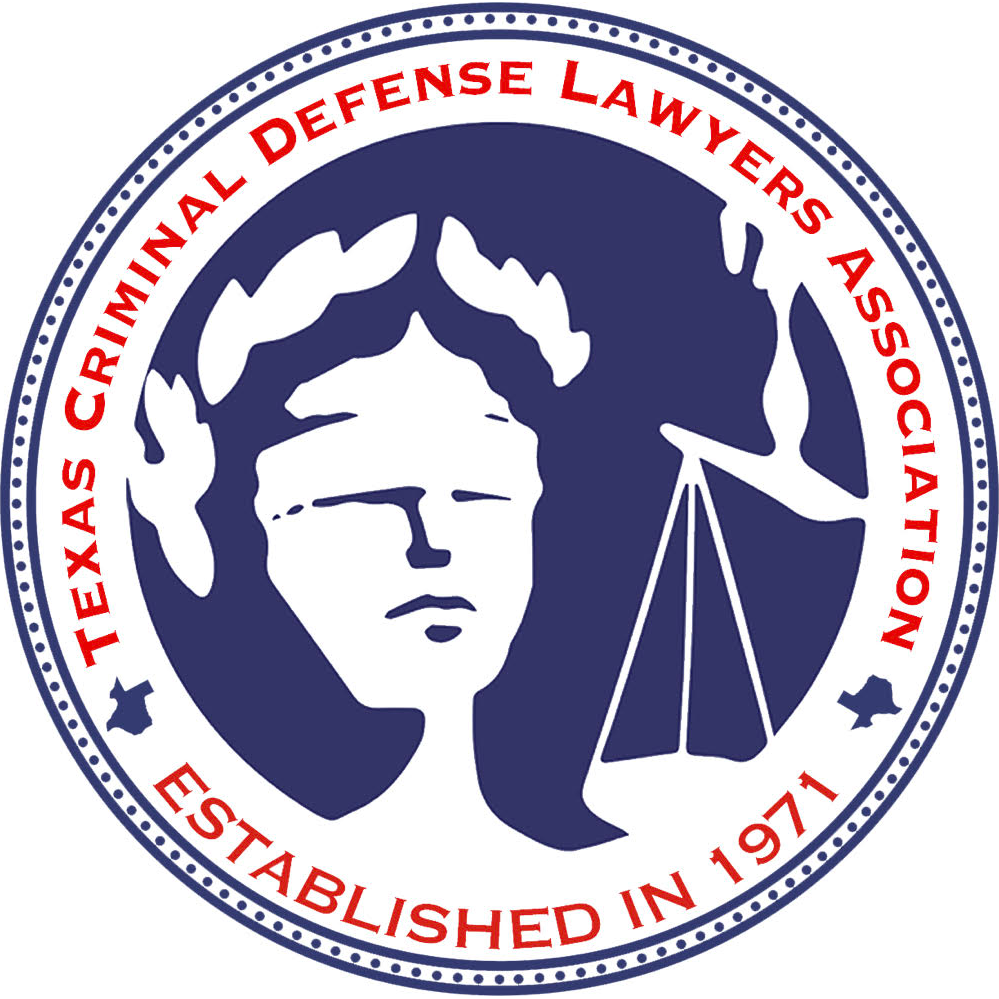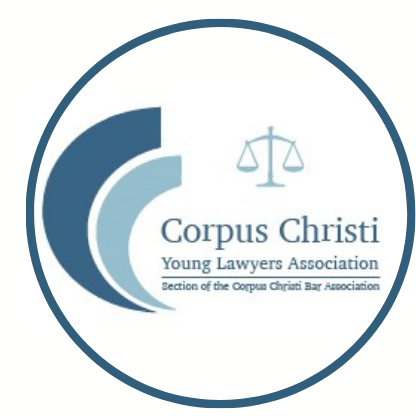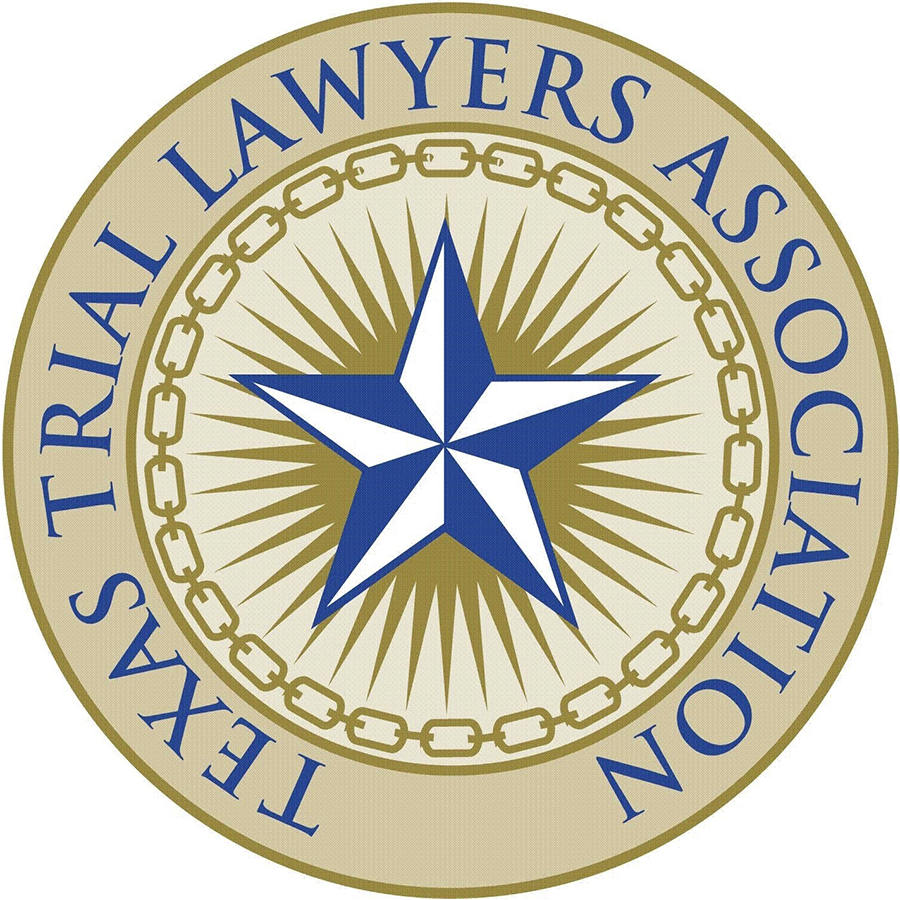 Visit Our YouTube Channel
See How Our Law Firm Can Help You
Our full-service law firm is committed to providing you with top-notch legal representation for whatever matter you are facing. Whether you are facing DUI charges, are seeking a divorce, or want financial compensation, our experienced and trustworthy attorneys are here for you. Contact us today in Corpus Christi or Dallas for our legal services.
Why Choose Us?
Trustworthy
Our attorneys work hard at building trust with our Texas clients. We care about you, and we strive so you can get what you most need.
---
Skillful
Since 2013, we have worked tirelessly with our combined knowledge to diligently and properly serve you and the countless cases before you.
---
Aggressive
Good attorneys carry the load during trial. If you're in court, we are too, and we strive to inform you of all the legal options you have.
---
Got Me My Life Back
"RJ Torres got me my life back. The State wanted to send me to prison, but RJ Torres got me deferred probation."
Great at Communicating
"The Torres Law Firm is great at answering questions. Attorneys usually got back to me within 2 days, but their staff was able to answer my questions."
Great Lawyer
"Dee Ann Torres is a great lawyer. She was a thunder in the courtroom."
Amazing to Work With
"RJ Torres handled my sons' Federal case. He was amazing to work with. RJ Torres would go and visit my son and kept me informed."
THE FIRST ONES IN COURT AND THE LAST ONES TO LEAVE
If this is your first time searching for a lawyer, it can be an overwhelming process. Even if you've sought legal representation in the past, you may not have been informed of all of your options or received the quality of service you had hoped for. Unfortunately, these are concerns clients bring to our office each and every day. For this reason, we continually aim to put your stress and fear to rest and change your mind about attorneys.
That's why we arrive early to court to get you settled comfortably and stay late to ensure you fully understand everything that has taken place in trial that day. When you work with us, we strive to provide you with reliable guidance from start to finish to ensure that you do not feel alone at any point in the process.
WE MEET WITH YOU WITHIN 24 HOURS OF BEING APPOINTED AND SIT WITH YOU EVERY DAY IN COURT