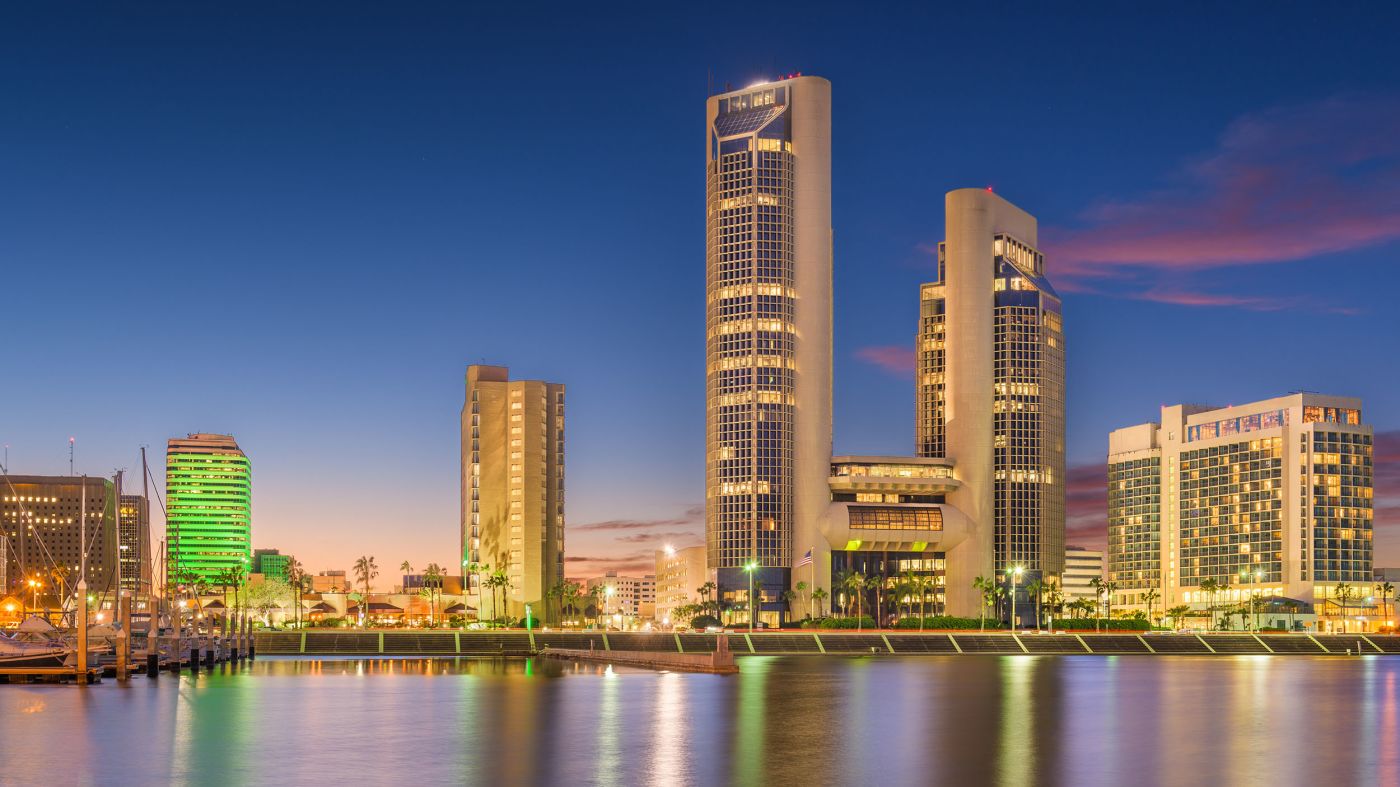 My Journey to Dallas: From Corpus Christi to The Big D
---
Introduction:
Hello, readers! I'm RJ Torres, a managing partner at The Torres Law Firm, and I'd like to share a personal story with you today. It's a story about why and how I made the significant move from beautiful Corpus Christi to the bustling city of Dallas. This journey was influenced by several factors, including a special connection from my law school days and my evolving legal career.
Chapter 1: The Corpus Christi Years
My legal journey began in Corpus Christi, Texas, where I spent the first eight years of my career as a lawyer. The Gulf Coast city provided a picturesque backdrop for my professional growth, and I developed a strong foundation in various areas of law, including Texas Family Law, Texas Criminal Defense, Federal Criminal Defense, Personal Injury Law, and Immigration Law. These years were formative, and I am deeply grateful for the experiences and opportunities Corpus Christi offered me.
Chapter 2: The Special Connection
During my time in law school, I had the privilege of meeting a special person who would later play a significant role in my decision to move to Dallas. This connection transcended the academic realm, and we formed a friendship that endured beyond our graduation. This person was not only a dear friend but also had a strong presence in Dallas, which would draw me to the city time and again.
Chapter 3: Frequent Visits to Dallas
While still practicing in Corpus Christi, I found myself visiting Dallas more frequently than ever before. Dallas, with its vibrant culture, thriving legal community, and countless opportunities, had an undeniable allure. These visits were not just about exploring the city; they were also a chance to connect with my special friend and her network in the legal field.
Chapter 4: The Decision to Relocate
As the years passed, my professional aspirations grew, and the opportunities for personal and career growth in Dallas became increasingly evident. The legal landscape in Dallas offered new challenges and a chance to expand my expertise in areas I was passionate about. After careful consideration, I made the bold decision to relocate to Dallas, a move that would reshape my legal career.
Chapter 5: Embracing Dallas
Since making Dallas my home, I've continued to practice law and have been fortunate to contribute to The Torres Law Firm's success in this dynamic city. My legal practice has flourished, and I've had the privilege of serving the Dallas community in various legal matters, including Personal Injury Law, Federal Criminal Defense, and more. Dallas has welcomed me with open arms, and I'm grateful for the opportunity to be part of this vibrant legal community.
Conclusion:
My journey from Corpus Christi to Dallas was not just a geographical move but a transformative experience that shaped my personal and professional life. It was influenced by a special connection forged in law school and fueled by a desire for growth and new challenges in the legal world. Today, I am proud to call Dallas my home, and I look forward to many more years of serving the legal needs of this remarkable city.
Thank you for joining me on this journey, and I hope my story inspires you to embrace change and pursue your passions, just as I did when I decided to make the move to Dallas.